Happy Thursday Everyone!
Whew, so much to cover.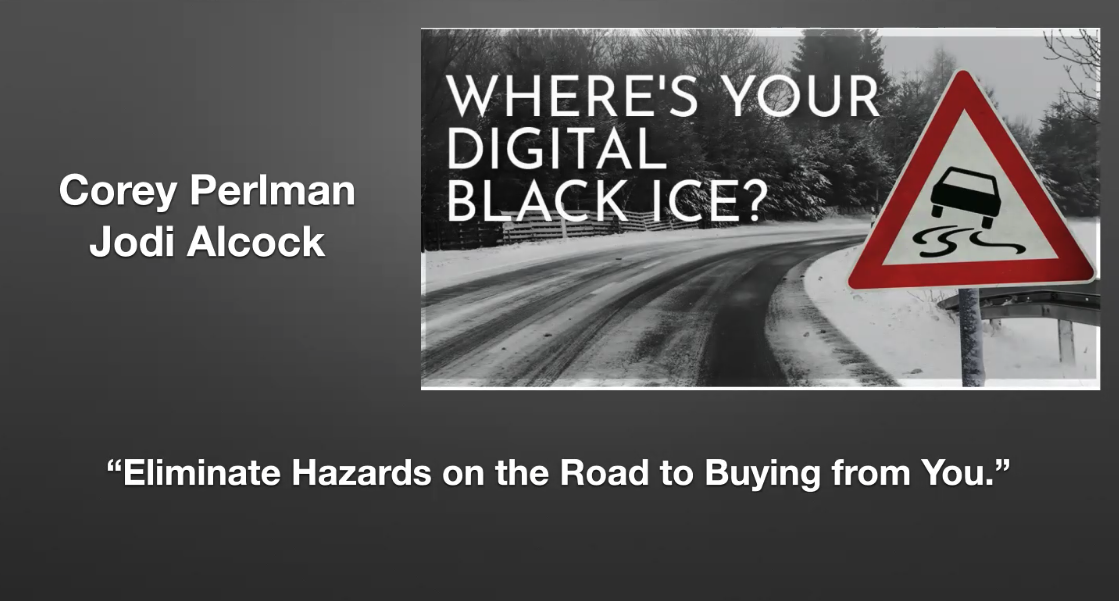 First, we had a great webinar on Tuesday – Jodi and I took folks behind the scenes and shared all the issues we look for when doing a digital audit. We went through common mistakes we find when reviewing websites, social media profiles and directories, and then went out and did some personalized reviews for attendees who submitted their sites. We received great feedback, and I know you'll gain some valuable insights during this hour-long session.
Topic: Is your Digital Marketing Doing its Job?
Next, our friend and client, Dr. Tom McCawley, launched his book today, A Blueprint For a Highly Successful Life: A Survival Guide For the Aftermath Of the COVID-19 Pandemic, and it's an awesome read. For today only, he's donating 100% of the proceeds to the Broward Health Frontline Workers Relief Fund. So not only will you be getting an insightful book meant to help you navigate through this pandemic, but you will be supporting a wonderful cause! Drs. Tom and Mark McCawley will be matching, dollar for dollar, all proceeds to support the frontline workers who have risked it all for all of us! With your help, we can help make a difference!
Finally, on Tuesday, we celebrated my son Milo's seventh birthday. Although it wasn't the party he was hoping for, he got breakfast for dinner (brinner), a super cool Lego set, and a special cake made by his older sister. Who could ask for anything more?!?
He was the final member of our family to have a birthday during a pandemic. Whew, it reminded me of what our world, our country, our state, our community, and our family has been through. We are IN the story people will talk about a hundred years from now. And we are all finding strength, resilience, and determination we never knew we had. So from me and my Milo Man, we say keep your spirits high, and we are so very proud of each and every one of you!!!